About Qualifications Australia
Qualifications Australia (QA) is determined to help you succeed! We are dedicated and committed to bridging your professional and educational gap so you can grow professionally and boost your career, or to help you migrate to a country where you can thrive and flourish such as Australia.
We take pride in our ability to support clients from all over the world and being able to get our clients an accredited and internationally recognised Qualification at ease. Our QA team not only facilitates the award of your Australian Qualification, but also brings you one step closer to migrating to Australia.
Our Vision

We are determined to help you succeed.

Our Mission

We are committed to bridging the gap between your professional and educational experiences.

Our Core Values

Honesty and Trust: It's our business practice to act in a transparent and trustworthy manner.
Quality: What we do, we do well.
Client Success: We proactively seek opportunities to enhance our clients' experience and deliver results.

Our Team

Accredited Qualification Specialists, Educators, Immigration Consultants, and Lawyers.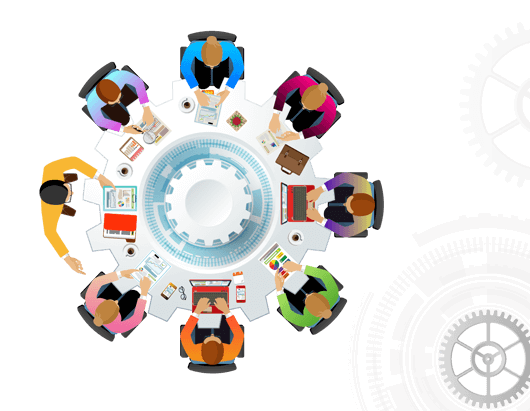 Why Qualifications Australia?

International Recognition
Transform your work experience into an internationally recognised Australian Qualification.

Liaison with AQF
Qualifications Australia (QA) offers professional facilitation services working closely with the Australian read more Qualifications Framework (AQF), education authorities, and the awarding of education qualifications ranging from certificate level to bachelor honours degree level, such as a Certificate III, Certificate IV, Diploma, Advanced Diploma, Graduate Diploma, and Graduate Certificate.

Dedicated Support
You will have an experienced qualification specialist working with you up until your graduation certificate and academic transcript is awarded to you.

Team of Experts
We are a team of accredited qualification specialists with a comprehensive understanding of the Australian education system and sector, with backgrounds in business, education, and law.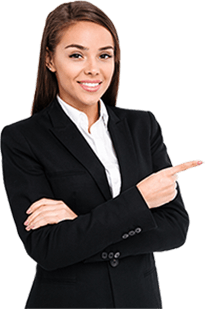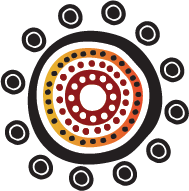 Become a QA Partner
Grab the opportunity to Become a Qualifications Australia Partner.
Facilitate Australian Qualification and Earn handsomely with each client.
Subscribe Now!
Learn more